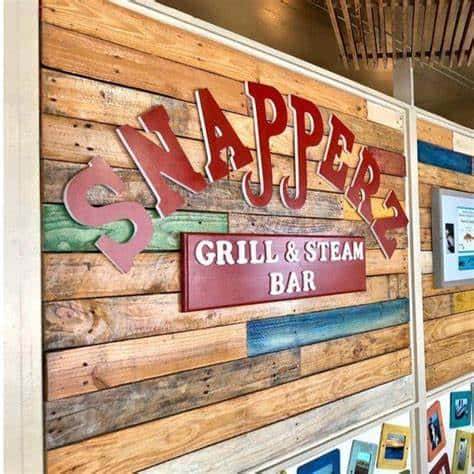 Emerald Isle Weekly Dinner Specials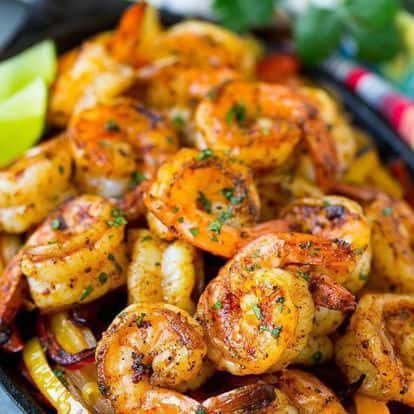 Monday
Sizzling Blackened Shrimp Skillet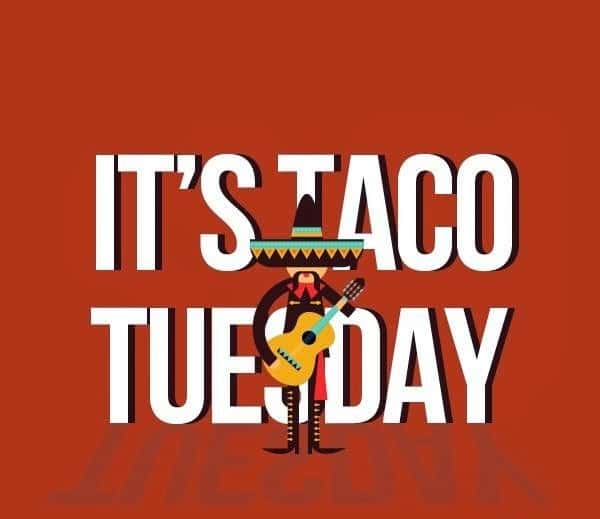 Tuesday
Join us for our famous Bahamian Fish Tacos along with $3.00 Margaritas. Only on Tuesdays!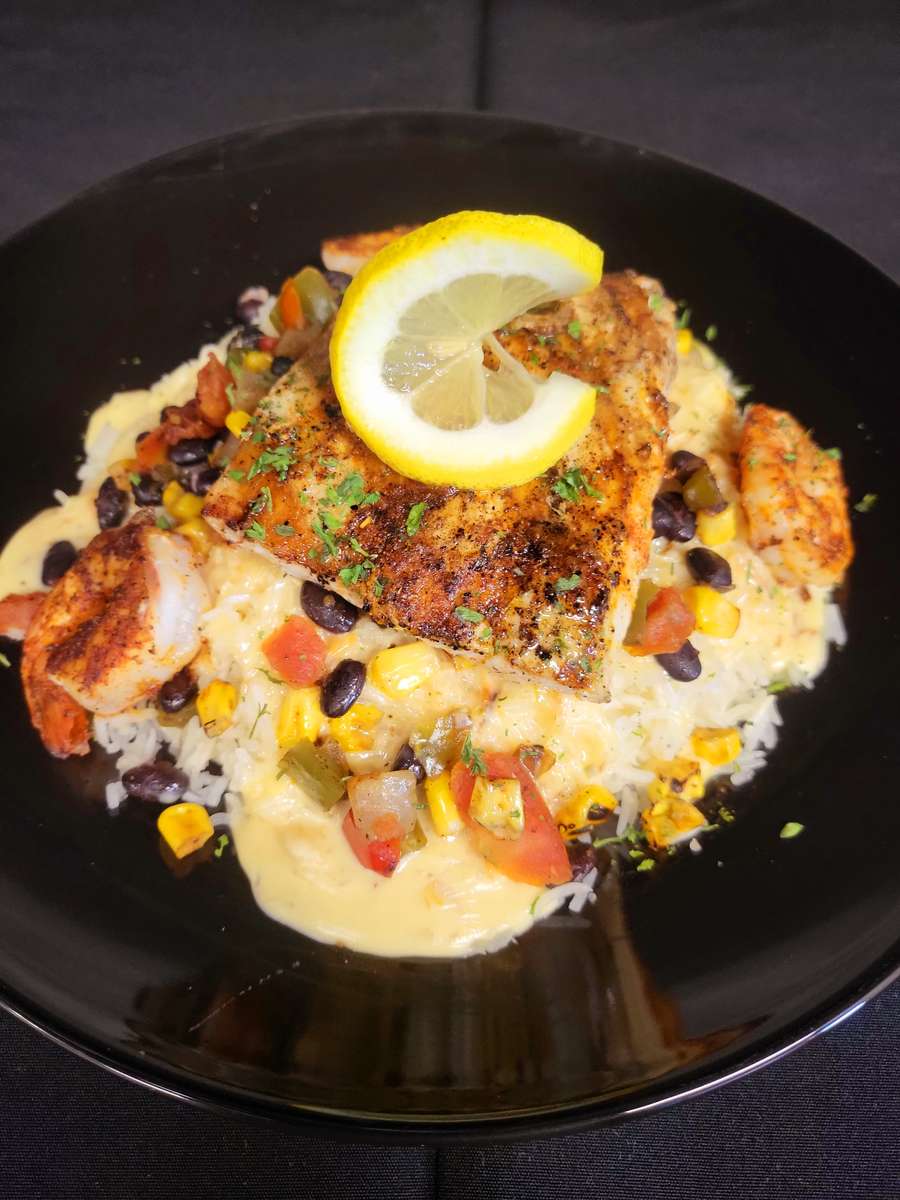 Wednesday
Blackened Mahi served over rice, smothered in our white crab queso and black bean corn salsa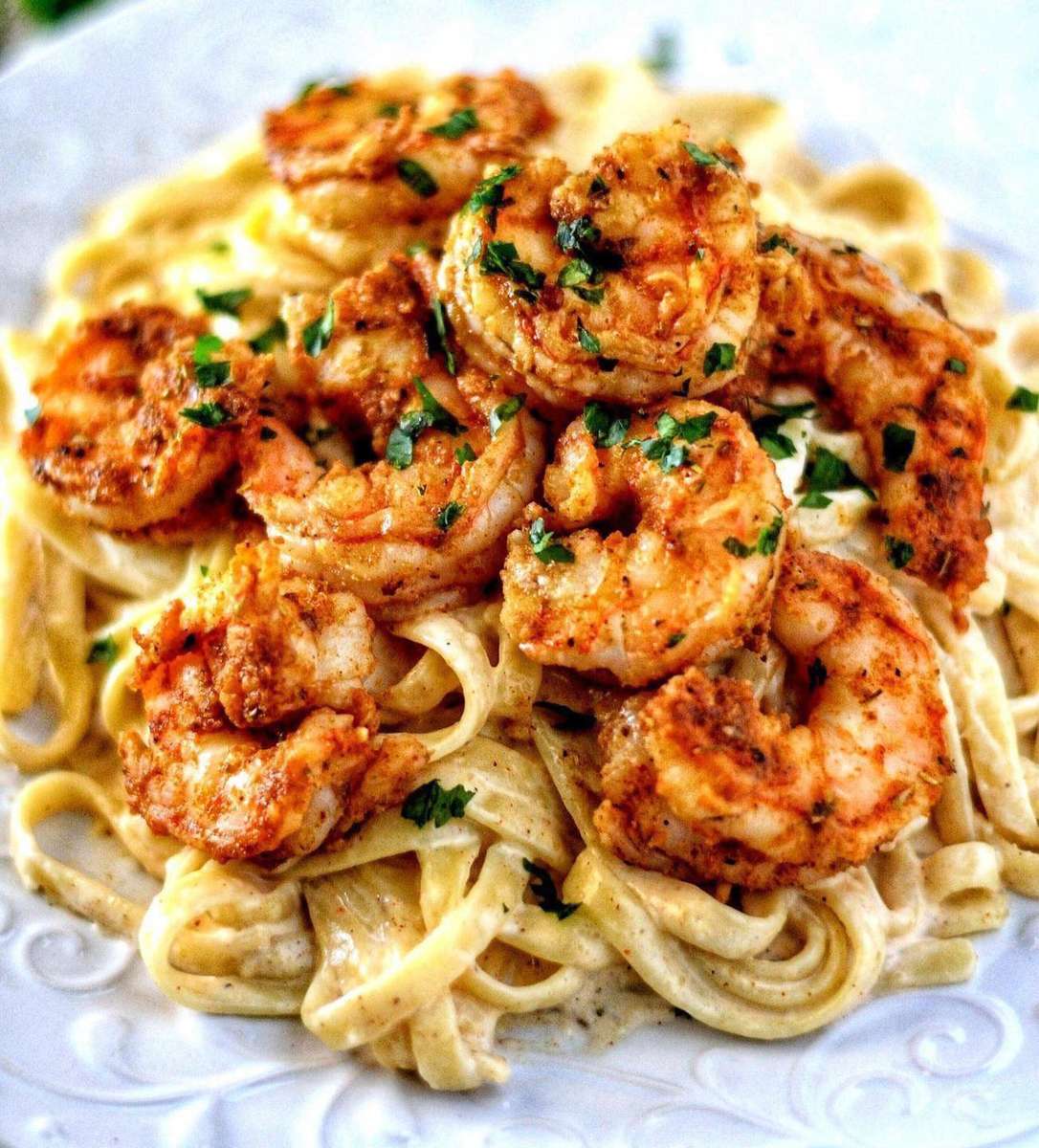 Thursday
Blackened Shrimp Alfredo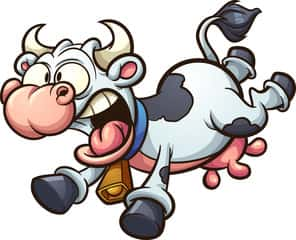 Friday
Steak Special. Will post on Facebook by 4pm.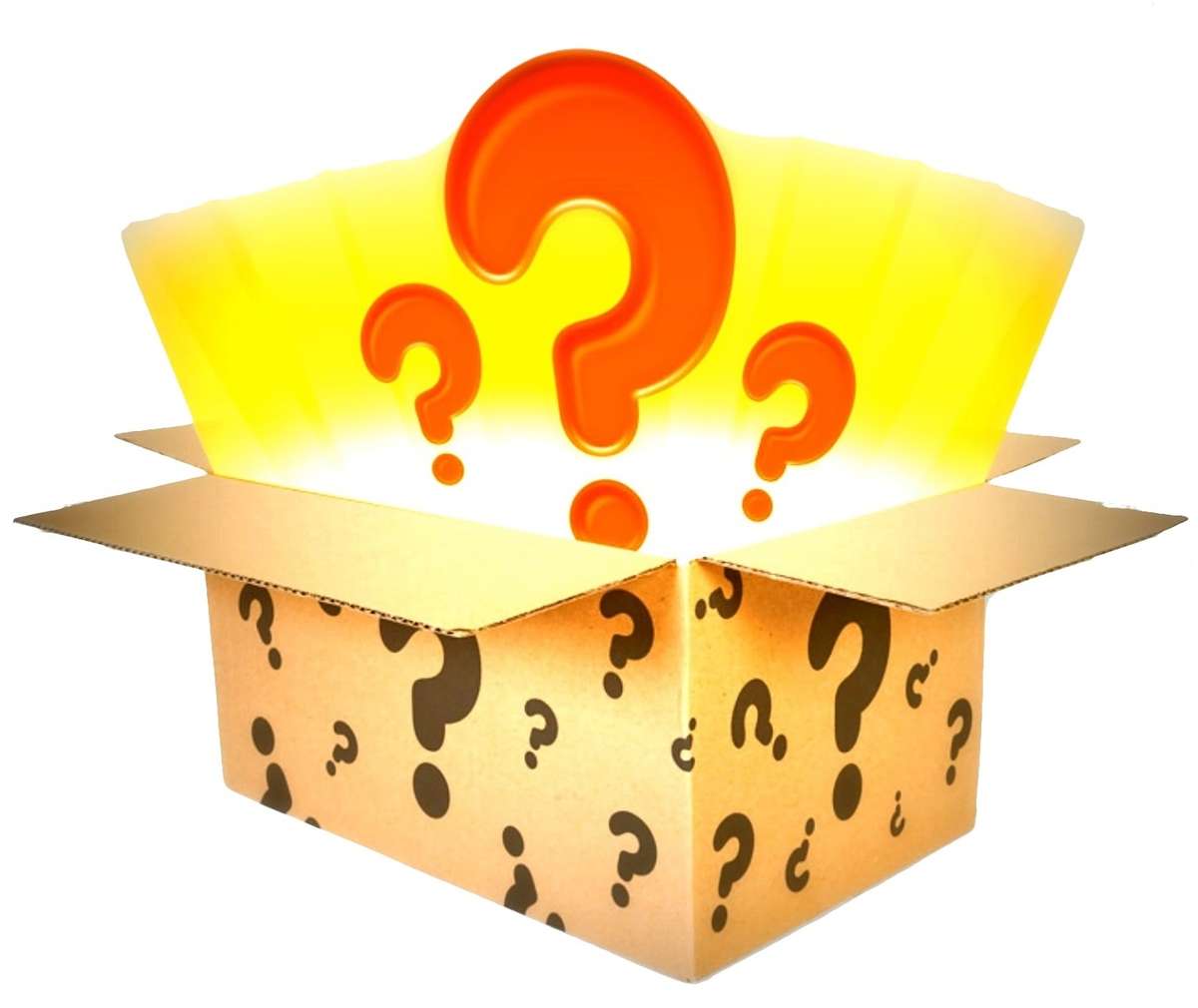 Saturday
Follow us on Facebook. We will post this surprise by 4pm.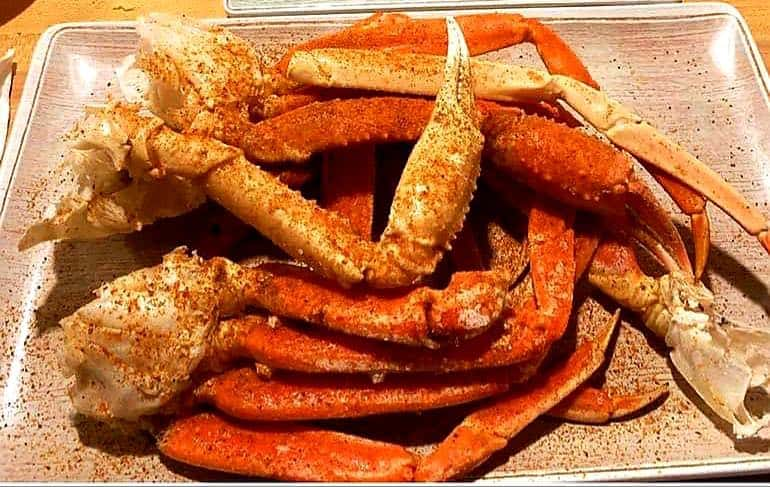 Sunday
1 1/2 lb. of Alaskan Snow Crab